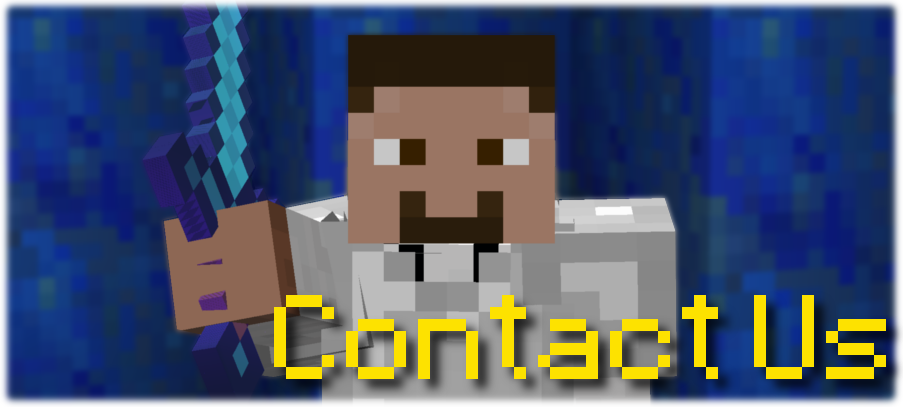 ---
Welcome to the Contact Us page. Our goal is to be an awesome server that provides you a wonderful gaming experience. In order to answer any of your questions as quickly as possible, please make sure to look at our Frequently Asked Questions page and our other information listed below. Should you require further information or need help that isn't already answered, please email us at the appropriate email addresses listed below.
---
In-Game Issues
If one of your building in game have been griefed, submit a ticket by using /helpme Do not submit tickets about anything else but griefs on your own buildings.
---
Contact Email Addresses
We are currently experiencing difficulties with our Mail Servers, which means we cannot reply to the emails you send. To contact us please use our Facebook page, or talk to us in game. We are working on this issue and hope to have it resolved as soon as possible.
---
Unanswered questions about our server, problems with our eShop or Payment system. -- [email protected]
Question or concerns related to our eShop system. -- [email protected]
General feedback related to our website or server. Any bugs, problems or glitches that you would like to report to us. -- [email protected]
Used only for reporting inappropriate public behaviour on our server or website. Screenshots are required for any action to be done. -- [email protected]
Information related to NXTCRAFT, the website, server or anything in general. -- [email protected]
Advertising, partnership and marketing communications. -- [email protected]
---
Staff Member Public Emails
NXTGUY -- [email protected]